Am I Eligible?
If you are considering releasing a tax free cash lump sum then you've probably got an idea in mind of how you want to spend it. Some of the most popular reasons for releasing cash include:
Making home and garden improvements
Gifting money to family
Going on holiday
Replacing the car
Easing finacial worries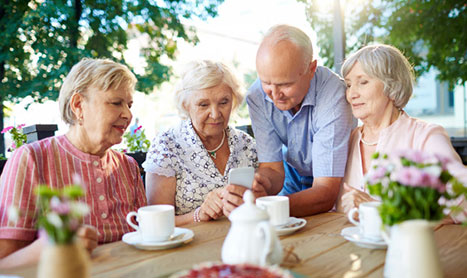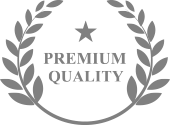 Equity release reduces your estate's value and may affect any means-tested benefits you're eligible for. With a lifetime mortgage, which is a loan secured against your home, you will still own your home.